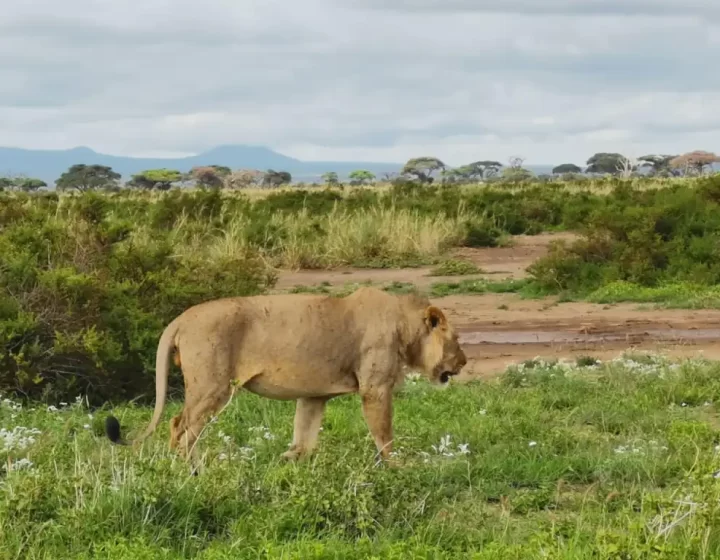 This 3 day safari takes you through Southern Kenya towards the Amboseli National Park, which lies in the shadows of Mount Kilimanjaro, Africa's...
Explore
View More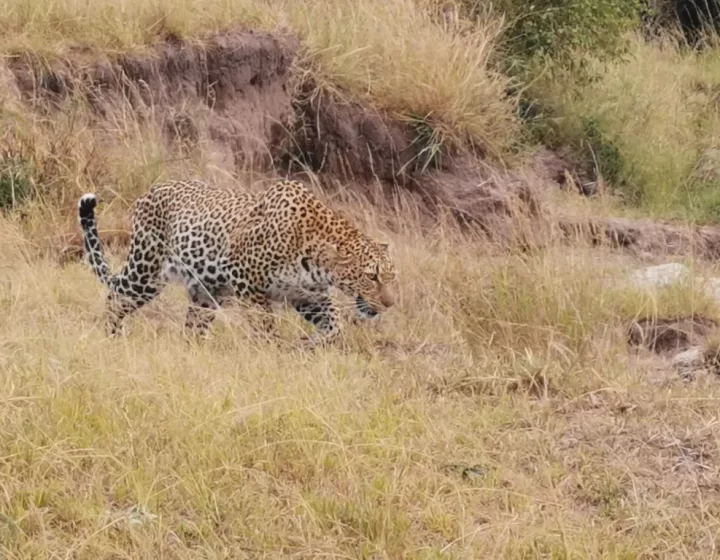 Masai Mara and Nakuru adventure safari in 4 days is an exclusive wildlife viewing experience in Kenya's best reserve and national park that...
Explore
View More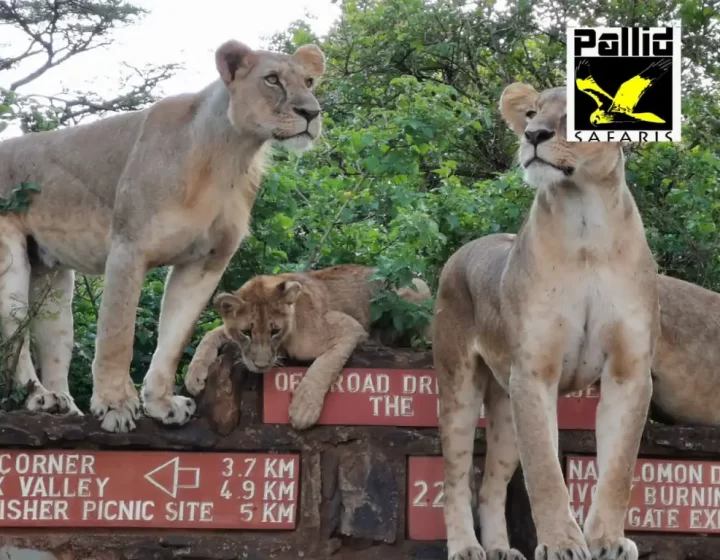 Nairobi National Park & Afternoon City tour: Start your day with an early pick up from your hotel within Nairobi. Despite its proximity...
Explore
View More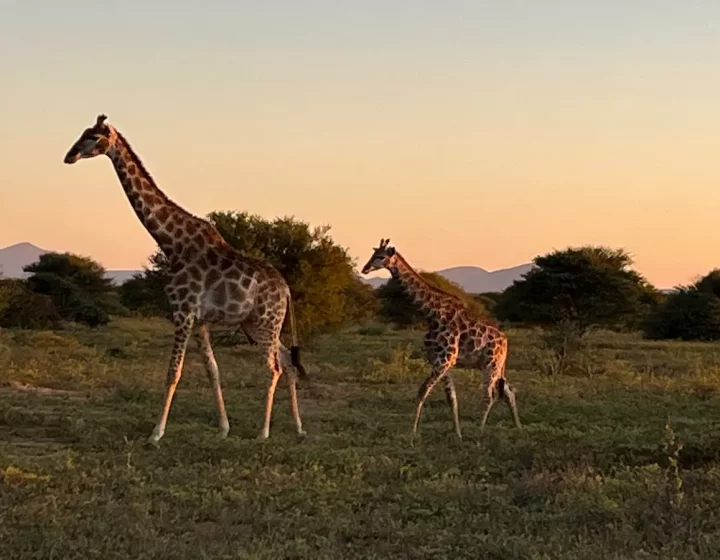 10 DAYS NORTHERN AND SOUTHERN BUSH SAFARI OPTION 1 LOWER MID RANGE: SAMBURU SOPA / SWEET WATERS SERENA CAMP / LAKE NAKURU LODGE...
Explore
View More